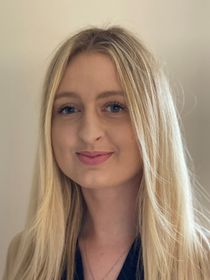 Published: 22/05/2023
-
07:51
Updated: 22/05/2023
-
12:44
Allies of Suella Braverman fear she is being "targeted in a politically motivated" attack as she continues a battle within Cabinet over her efforts to crack down on net migration.
The Home Secretary is facing questions over accusations she asked civil servants to help organise a private driving awareness course to avoid incurring points on her licence after being caught speeding.
---
Asked directly this morning if she asked officials to arrange a one-to-one course for her, Braverman said: "Last summer, I was speeding. I regret that. I paid the fine and I took the points but we're focused now on delivering for the British people and working for them."
Pressed on the same question, she added: "In relation to the process, I'm focused on delivering for the British people, doing my job as Home Secretary and what I will say is that, in my view, I'm confident that nothing untoward has happened."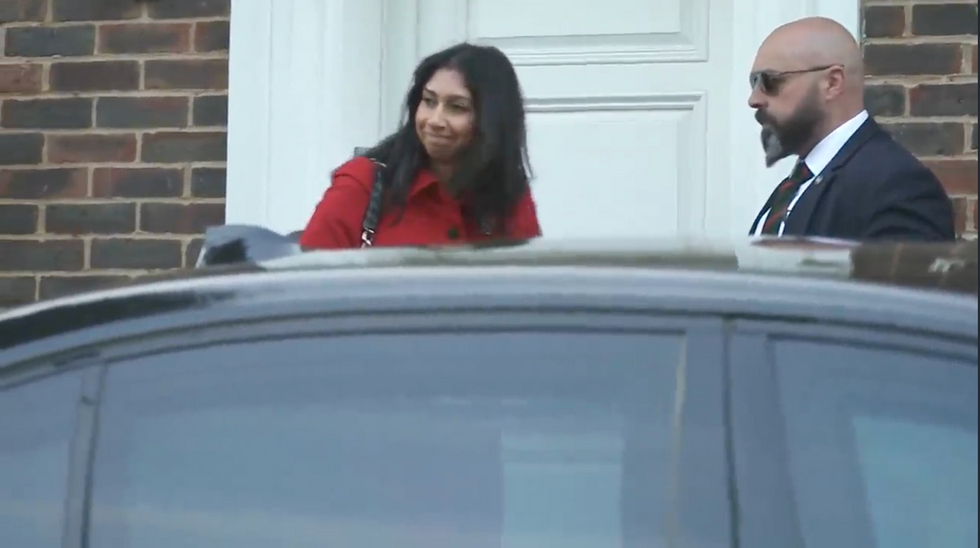 Suella Braverman was spotted leaving her home this morning amid claims she may have breached the Ministerial Code
GB News
The Prime Minister today consulted Sir Laurie Magnus, his ethics adviser, with Labour claims Braverman may have breached the Ministerial Code.
Sunak continues to have confidence in his Home Secretary, according to his official spokesman.
"He and the Home Secretary continue to work closely on the public's priorities, not least tackling illegal immigration," he added.

Braverman is fighting a battle in Cabinet for the Government to go further in cutting net migration.
New figures due to be published on Thursday are expected to show that it hit a record high last year.
Sunak has faced growing pressure from the Home Secretary to "get overall immigration numbers down" and claimed the Government must train up British workers so the UK did not "forget how to do things for ourselves".
It is not the first time questions over Braverman's conduct have surfaced during a row over immigration.
In October, she was forced to quit Liz Truss's Cabinet while she was objecting to plans to allow more migrants into the country after it emerged that she sent an official document to a colleague from her personal email.
Ally of Braverman, Miriam Cates, a Tory MP said it was "extremely worrying" that the Home Secretary was being subjected to personal attacks and "a concerted effort to discredit her" in a similar way.
"It is no coincidence that it's in the same week that she had been very vocal about the need to put proper limits on legal migration which is clearly a contentious issue in Government," Cates told The Telegraph.
"She has had a lot of profile and prominence. There are many people who don't agree with her view that we should limit legal immigration. If you put two and two together, it is perfectly possible it's politically motivated. It is shocking anyone would leak this private information."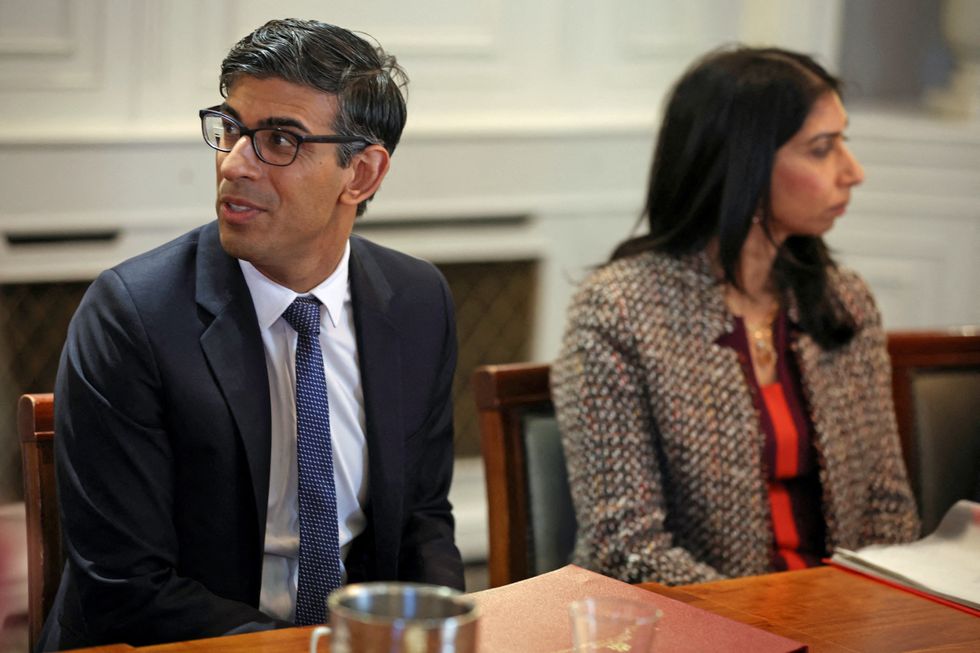 Rishi Sunak refused to back the Home Secretary when asked for his opinion on Sunday
PA
Craig Mackinlay, another Tory MP, said: "It wasn't at all unreasonable for a Home Secretary to do what she has asked. I see nothing wrong with that. I would call that fairly good common sense and then decide to take the points."
Last year, Braverman was issued with a speeding notice after being caught outside London when she was attorney general, the Government's most senior legal officer.
She was offered the choice of paying the fine and receiving three points, attending a speed awareness course to avoid receiving points and the fine or challenging the speeding notice.
Braverman then asked civil servants if a private course could be arranged, but the request was refused and ultimately, she accepted three points on her license and paid the fine.