Amanda Owen sparked confusion back in July when her farm, Ravenseat, has to shut its doors to visitors.
The Yorkshire Sherpherdess' official website confirmed the news with a rather cryptic message which read: "Ravenseat Farm is closed to visitors until further notice, so unfortunately we are not serving cream teas.

---
"Thank you for your understanding," Owen's message signed, offering no further explanation.
Owen is yet to speak out on the closure and has been inactive on her own social media pages since July 16 but she did make a rare appearance on Instagram thanks to son, Reuben.
Reuben, who is one of nine children Owen shares with her ex-husband Clive, took to the social media site to share a series of snaps from the Dales.
He captioned the slideshow of snaps: "Some recent pictures of what I've been up to. @yorkshireshepherdess."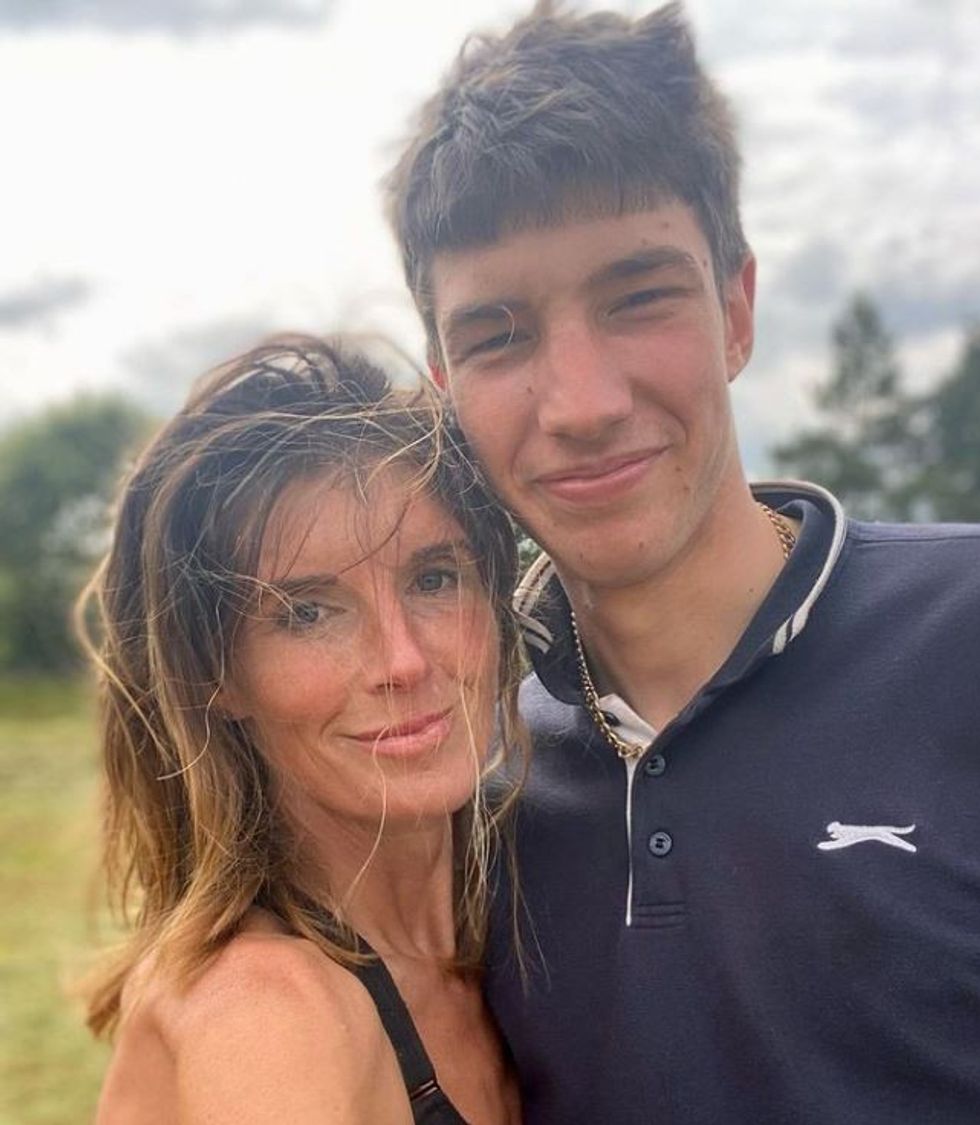 Amanda Owen's son Reuben shared a snap with his mum this past weekend
INSTAGRAM/REUBEN OWEN
Owen's son included a snap of a digger on the farm alongside a photo of him on a bike and a sweet selfie with his mother.
Seeing Owen return to social media in light of Ravenseat shutting its doors prompted a number of Our Yorkshire Farm fans to express their delight.
One fan replied to the images: "A beautiful picture of you and a very proud mum."
While a second agreed: "Great photo of you with your mom."

Elsewhere, a third follower responded: "Lovely pic of you and your mum . Wishing you all a happy Sunday!"
And a fourth concurred: "Lovely to see Amanda," followed by a love heart emoji.
While fans may have been pleased to see Owen back and smiling with her family, news of Ravenseat's closure was undoubtedly a blow to those planning a visit.
The farm in Yorkshire Dales is usually open to visitors for cream teas between the months of May to October from 12pm-4pm.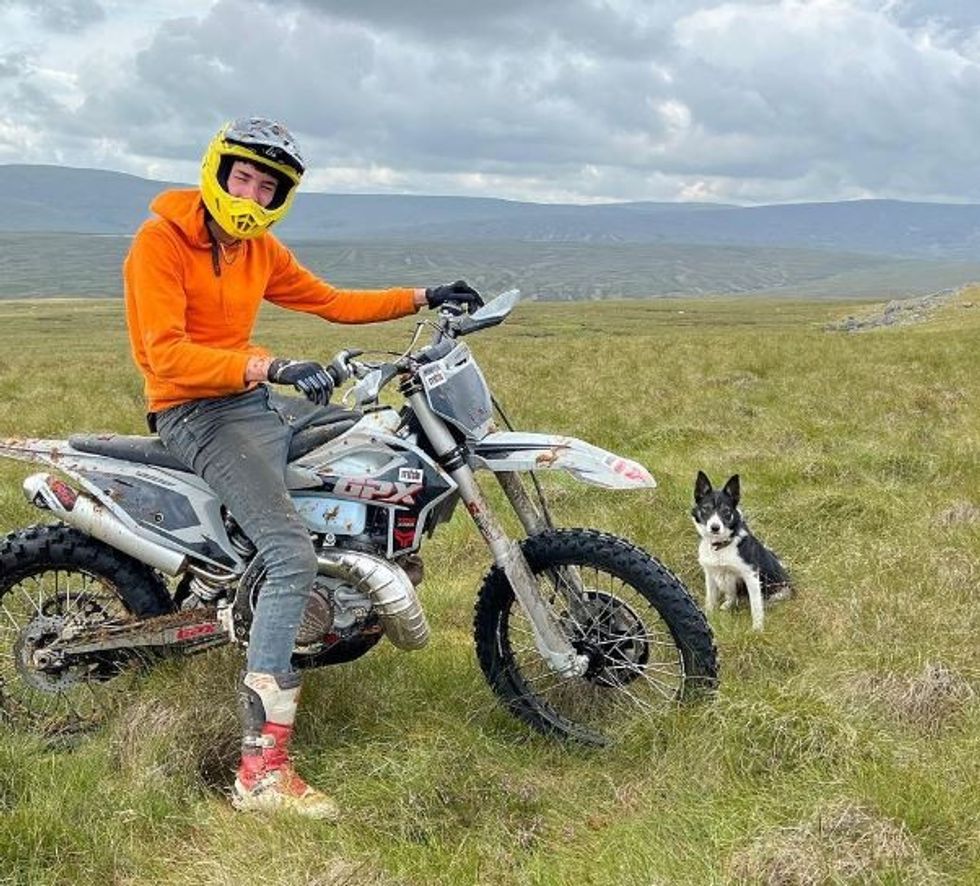 Reuben Owen provided an update from Ravenseat
INSTAGRAM/REUBEN OWEN
However, this isn't the first time Ravenseat has had to close its doors to punters in the summer months.
In 2022, the Owens had to temporarily shut Ravenseat's doors as lambing season took hold.
The demands of keeping up with duties on the farm led to the decision, although this time around, lambing season has finished.
It could be a case that the logistics of the farm mean they cannot accomodate visitors at the moment but an official reason is still yet to be announced.